The Right Inventing Plan Changes Everything
If you're looking to get real momentum with your idea, product or business, you've come to the right place. We'll show you how to take your idea, the right opportunity and sound wisdom to get you on the right track. You can do this! We'll help you.
Take the Free Inventor Assessment
Find Out Where to Start
Ready to take control of your idea for a product or business? It won't happen overnight, but you can do it!
Most people have no clue where to start. But we'll give you everything you need to get started.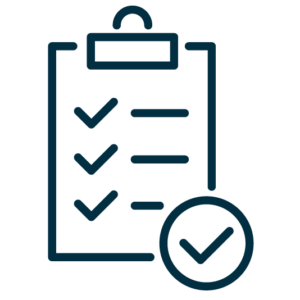 We'll give you a free, detailed way for you to know where you are on the roadmap to inventing / entrepreneurial success.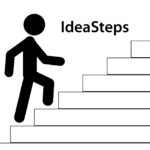 We'll give you a free, IdeaSteps Plan to help familiarize you with the right steps you need to take, in the right order.
We'll follow up with more tools and resources to help keep you moving forward.
You put 3 things into an idea for an invention or startup: Time, Money & Wisdom. If you don't acquire the Wisdom first, you will likely pour the other 2 down the drain. Be confident and ready to make the next right choice with your idea with these courses from Empowered Inventing Academy.

EVERY WIN COUNTS!
Join us as we celebrate big and small wins for those working through the steps of their own invention's journey on Don's EmpoweredInventing Facebook Page
Our Most Popular Articles, Videos & More
Changing the direction of your idea for a product or business is 80% behavior and 20% head knowledge. We've got articles, videos from Empowered Inventing TV, and more – all designed to help you learn how to win at inventing and entrepreneurship.
Our Story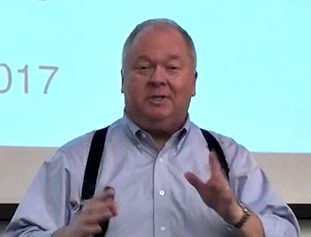 Don Skaggs
Empowered Inventing Founder
What is Empowered Inventing?
Don Skaggs started Empowered Inventing to share what he'd learned by starting his own business in 1991, taking it from bootstrap to successful exit.
Developing new and innovative products, manufacturing those products and successfully selling them in the marketplace gave him the opportunity of living on both sides of the fence – development and marketing.
Don is now known for helping inventors, entrepreneurs and small businesses through the Inventors Network KY, Empowered Inventing Academy, Consulting & Coaching, and the Empowered Inventing TV YouTube channel.
LEARN – PLAN – DO
with Empowered Inventing!
---